Support & Solutions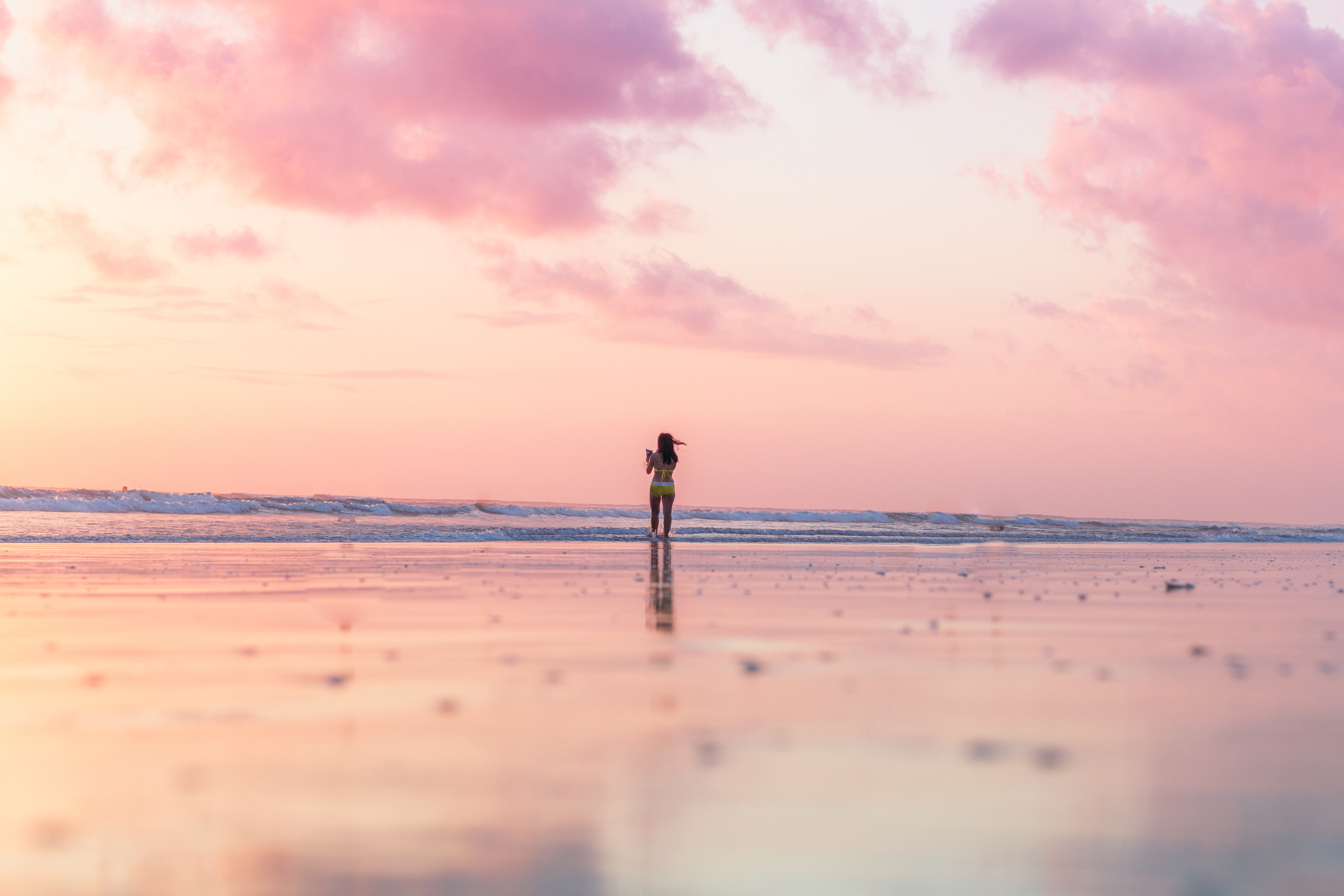 Distance Healing and Intuitive Readings
I have the ability to sense and read peoples energetic frequency and to detect either emotional or physical imbalances within that frequency. My cl...

The Bliss Cloud
Join me and other seekers as we create a community that will support your journey of love and lead you to the place of Bliss that can be found in t...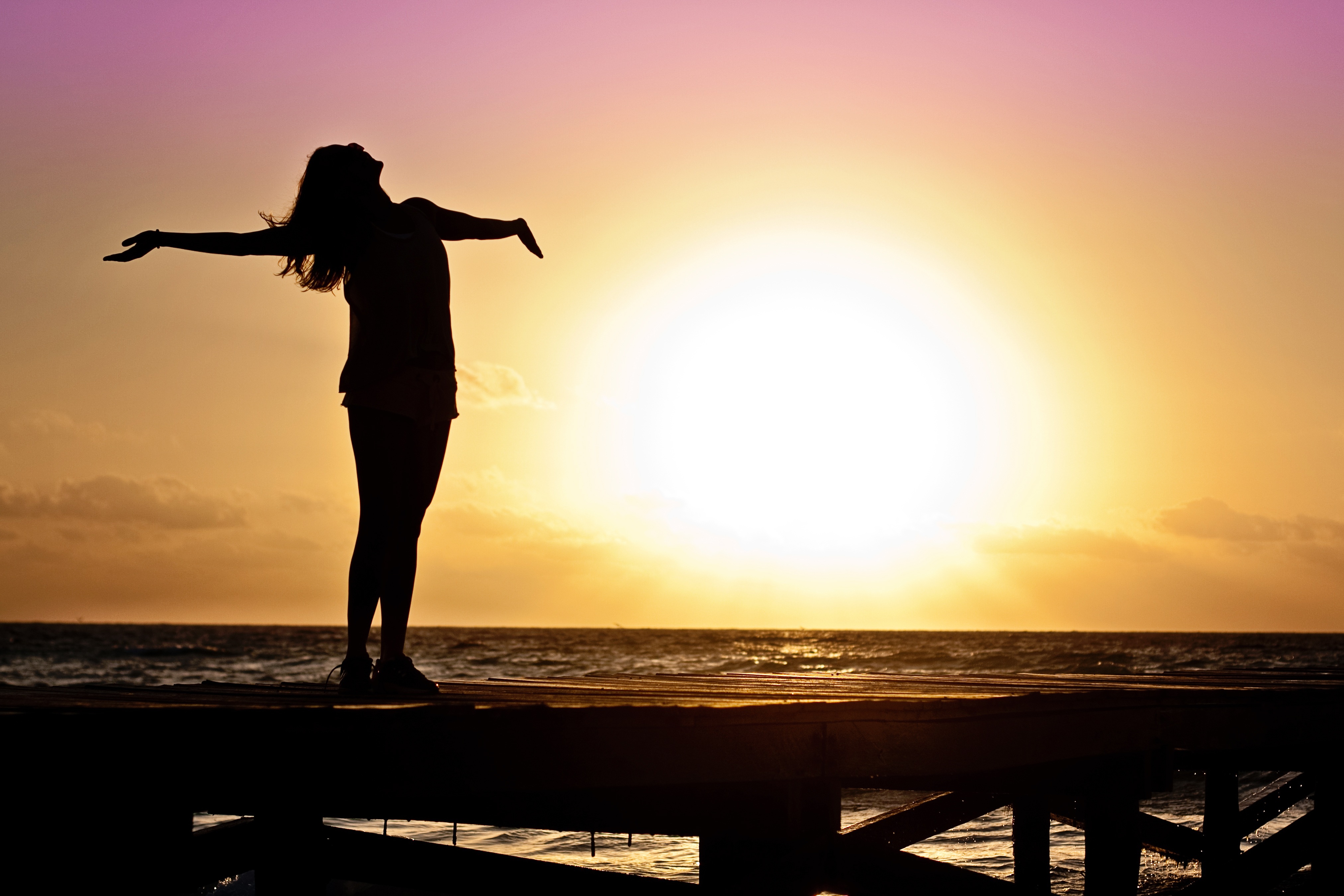 Ignite Your Happy Soul in just 7 Days
Are you struggling with life at any level? I want to help you ignite your Happy Soul in just 7 Days. The secrets I am sharing with you are small si...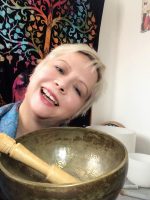 Morag Turner
" I facilitate your awakening in the modern world"
morag.turner@btconnect.com